So this post is coming *extremely* late. I've been finding lately that my motivation to be on the computer has been lessening, especially since school has started. I've been neglecting my blogging duties, and for that my lovely readers, I am really sorry.

Well, this post is about my newly renovated room. I share my room with my sister, so in order to accommodate two people into a bedroom there has to be a lot of organization. Someone please tell that to the old me, whose room I am embarrassed to show. I seriously am embarrassed to post the before pictures of the room, but upon my sister's insistence, I have put them here! But you can seriously see the difference afterward.

First off is this terrible mess. This used to be our "entertainment centre". When we first moved in, we had a simple TV here and some DVDs and the satellite plugged in. Eventually, we got rid of the TV and just started piling in our books and random things (like candles, DVDs, papers...). So we got rid of this entire mess and put in three
tall bookshelves
to put all our novels, random papers and DVDs in. I love the glass doors on these shelves.
Second is this mess. The mess near the door and the mess near the old dresser. We have a lot of stuff, and because there are two people in this room, we decided to get two matching dressers.
A tall skinny one
for our jewellery, purses and toiletries, and
a big tall one
for our lingerie and pyjamas.
The big dresser has all of our perfumes and daily use toiletries on it. I love the detail in the glass tray that we use to keep our perfumes on.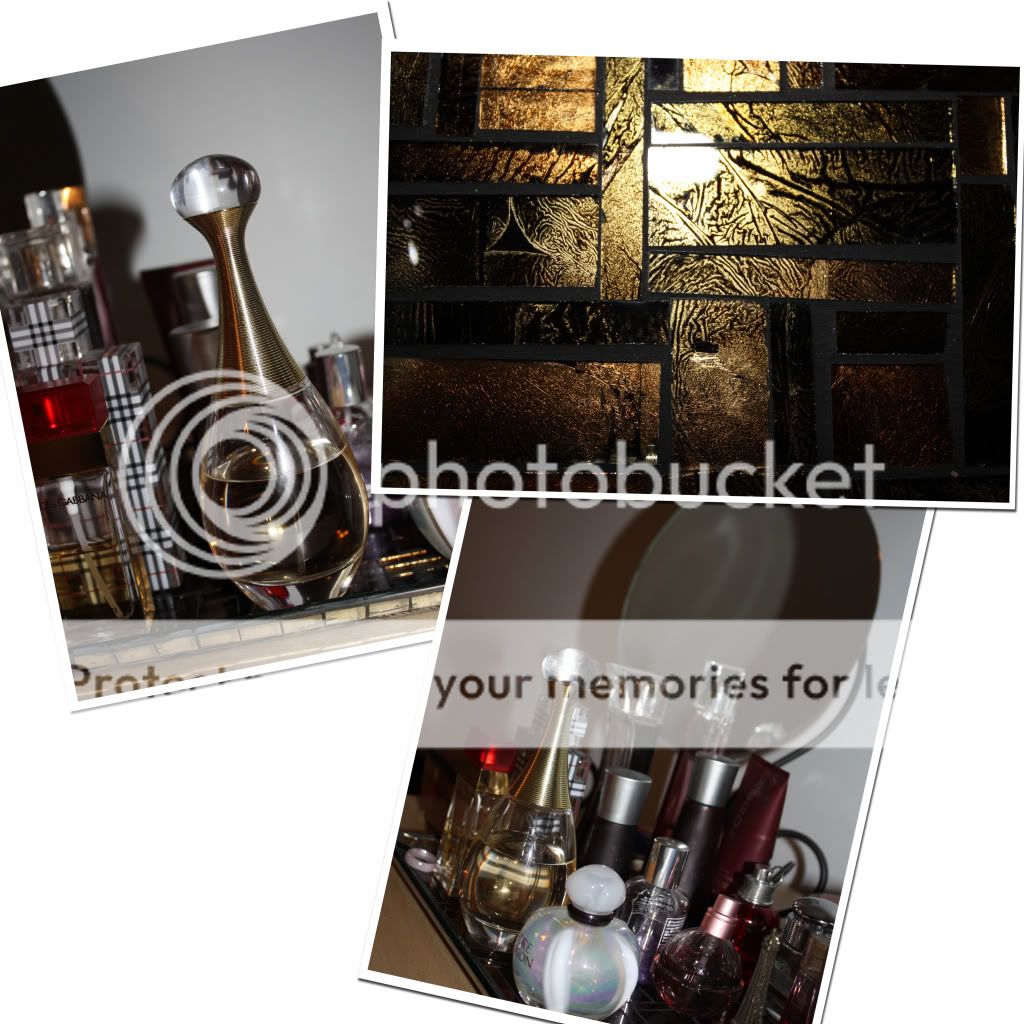 Our new bed sheets are my favourite; a deep dark purple with a comforter that has lavender embroidery. It's from Kenar Home series, and 650 thread count! Ohhh, I love sleeping on these sheets in the night. I call them the sex-you-up purple sheets.

These are all the changes that we have made so far. All we have left to do is change our blinds and our ceiling fan to a new light fixture sans fan. Our room feels more airy and open then I ever remember it to be. I am so happy with the outcome.